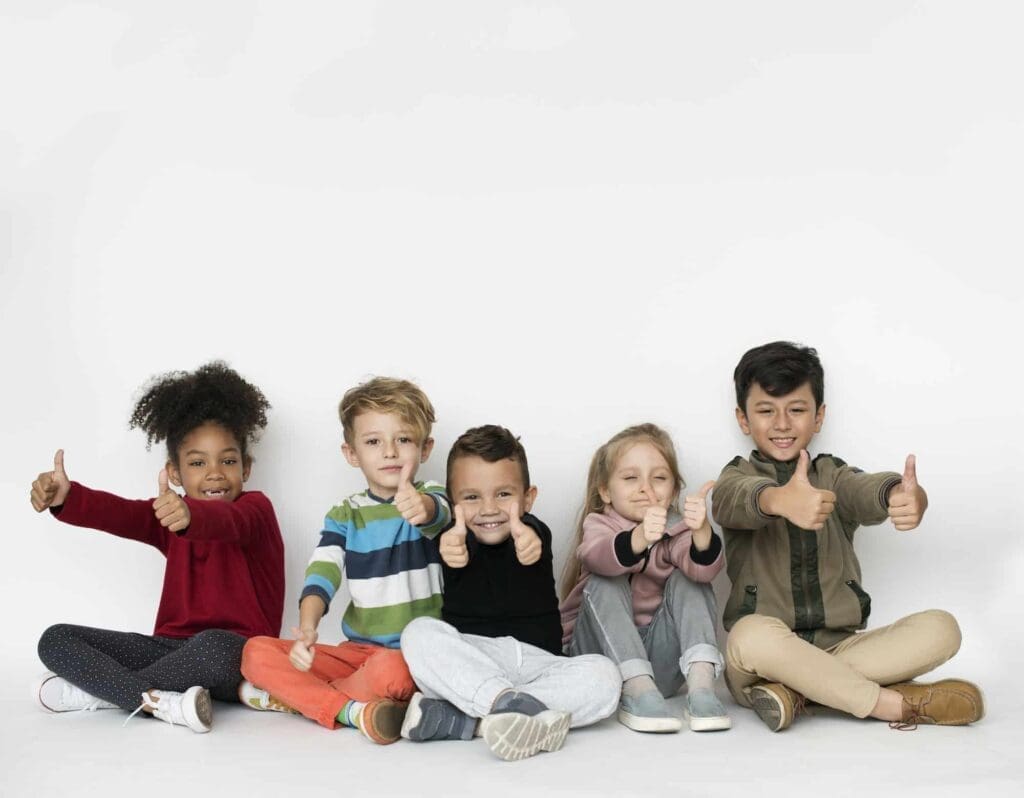 As a professional physician, I am committed to providing personalized medical care to your child. As my private patient, your child can be assured that I will personally attend to your child's needs during every appointment in my office.
My fees can be conveniently settled using either cash or card, which can be submitted to your health insurance provider for reimbursement of approximately 80% of the standard insurance rate. For further information on your insurance coverage, please consult your insurance provider. Supplementary insurance may also cover the remaining balance of my fees.
It would be my pleasure to deliver comprehensive care to your child and I look forward to assisting you soon.
First-time consultation

€ 180.-

Further consultation

€ 150.-

Acute consultation

€ 120.-

Short appointment only for clarification of acute infections
For details please click on the individual service. If you would like to schedule a service for your child who is not yet a registered patient in my office, the appointment is considered a first-time consultation.
In case of acute need I am also available for you on Saturdays, Sundays and holidays from 9:00 a.m.- 7:00 p.m.
If I do not pick up or get back to you quickly, then this day is already occupied for work or family reasons and unfortunately an appointment is not possible.
In this case, please visit a pediatric outpatient clinic:
St. Anna Children's Hospital
1090 Vienna, Kinderspitalgasse 6
University Hospital AKH Vienna
University Hospital for Pediatrics and Adolescent Medicine
1090 Vienna, Währinger Gürtel 18-20
Ottakring Clinic
Emergency outpatient clinic of the pediatric department
1160 Vienna, Flötzersteig 4
Clinic Donaustadt
24-hour outpatient clinic for children
1220 Vienna, Langobardenstraße 122
Clinic Favoriten
Kundratstrasse 3
1100 Vienna
Floridsdorf Clinic
Brünner Straße 68
1210 Vienna
Clinic Landstraße
1030 Vienna, Juchgasse 25
If your child has a toothache, please call 512 20 78 for information about dentists on duty on Saturdays, Sundays and public holidays (9 a.m. to 6 p.m.).
Vienna Ambulance Tel. 144