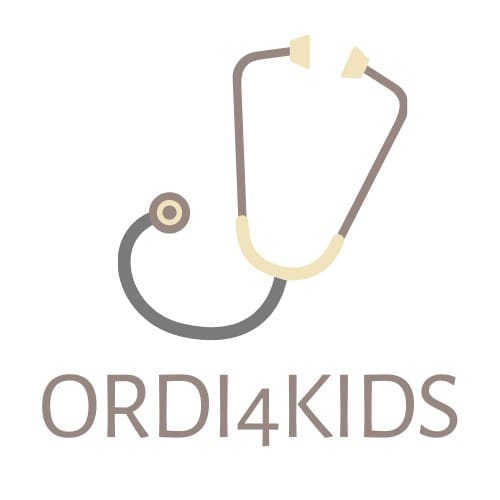 ass. Prof. Priv. Doz. Dr. Rachel Weitzdörfer
Specialist in paediatrics and adolescent medicine
Leading Senior Physician at the University Hospital Vienna (AKH)
Specialist for preterm babies (neonatologist)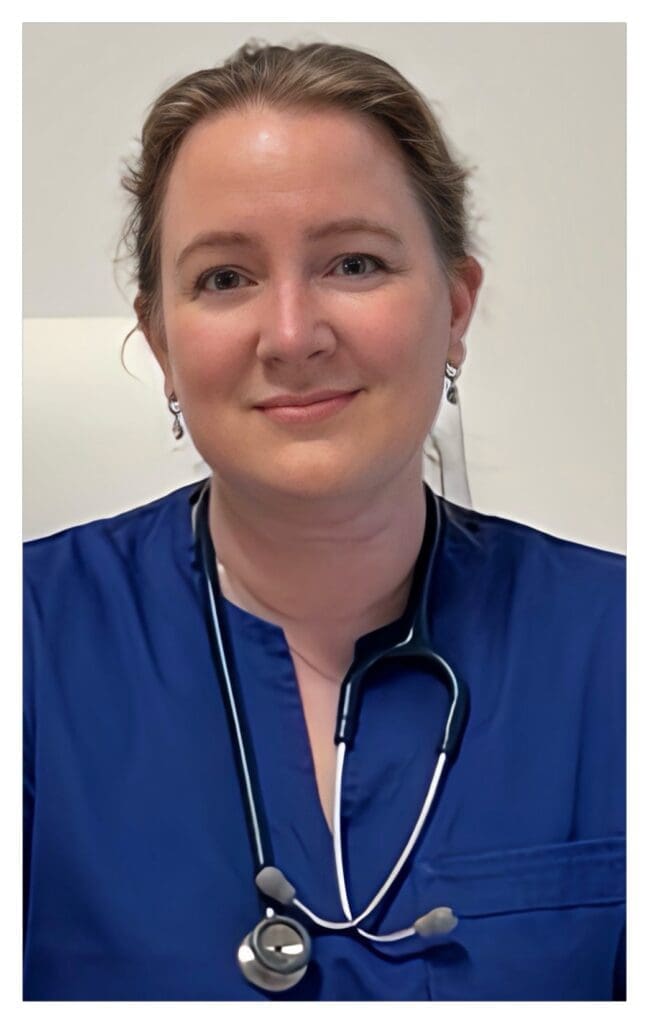 Welcome, dear parents and children!
As an experienced pediatrician, my priority is to provide the best possible care for your child. I know that time, patience and attention are important in pediatric medicine.
I understand how difficult it can be to wait for medical attention, especially when it comes to your child. That's why I offer quick appointments and short wait times at my practice in Vienna (1070), which is easily accessible by public transportation.
As your pediatrician, I place a high priority on being there for your child personally and providing individualized care. Contact me today to schedule an appointment. I am personally available and look forward to welcoming you and your child to my practice.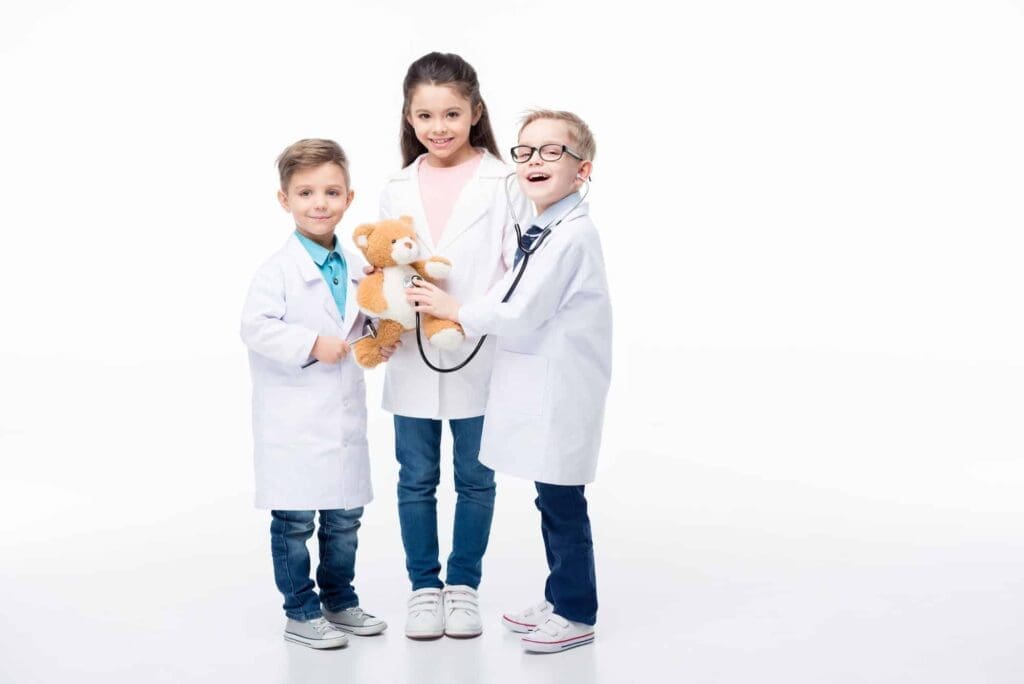 After completing my medical studies in Vienna, I specialized in pediatrics at the University Children's Hospital of the Vienna General Hospital. I additionally spezialised in neonatal medicine and pediatric intensive care.
As a pediatrician, I have published scientific articles and presented at major conferences. At the age of 32, I was awarded the title of "Privatdozentin" by the Medical University of Vienna.
I was awarded the Clemens von Pirquet Prize of the Austrian Society of Pediatrics.
My qualifications include pediatrics, neonatal medicine, general medicine and  acupuncture.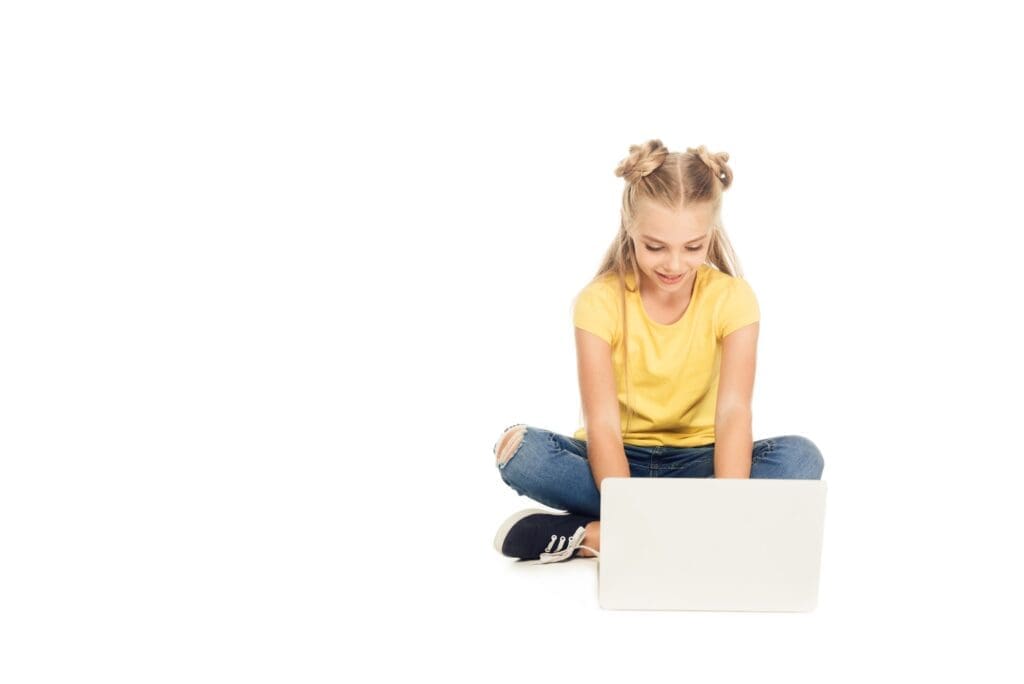 I'm here to ensure your child's health from birth to adulthood.
I provide tailored check-ups and treatments for your child to ensure top-notch medical care.
As a children's doctor, my services include addressing infections and long-term illnesses, conducting Mother and Child Passport check-ups, offering breastfeeding guidance, providing parenting tips, delivering specialized care for preterm infants, and administering vaccinations.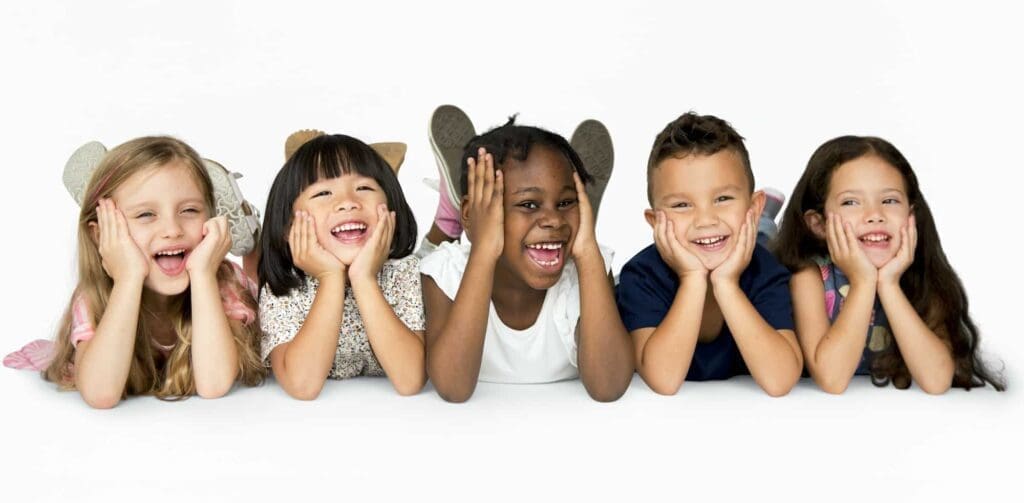 The first consultation at my pediatrician's office
I want you and your child to feel at ease with me. I explain medical matters in a straightforward way to ensure all your questions are answered.
I aim to make your visit as a pediatrician a positive one. You can ask me anything, anytime. Don't hesitate to reach out – I'm here to assist you.
I look forward to seeing you and your child in my office.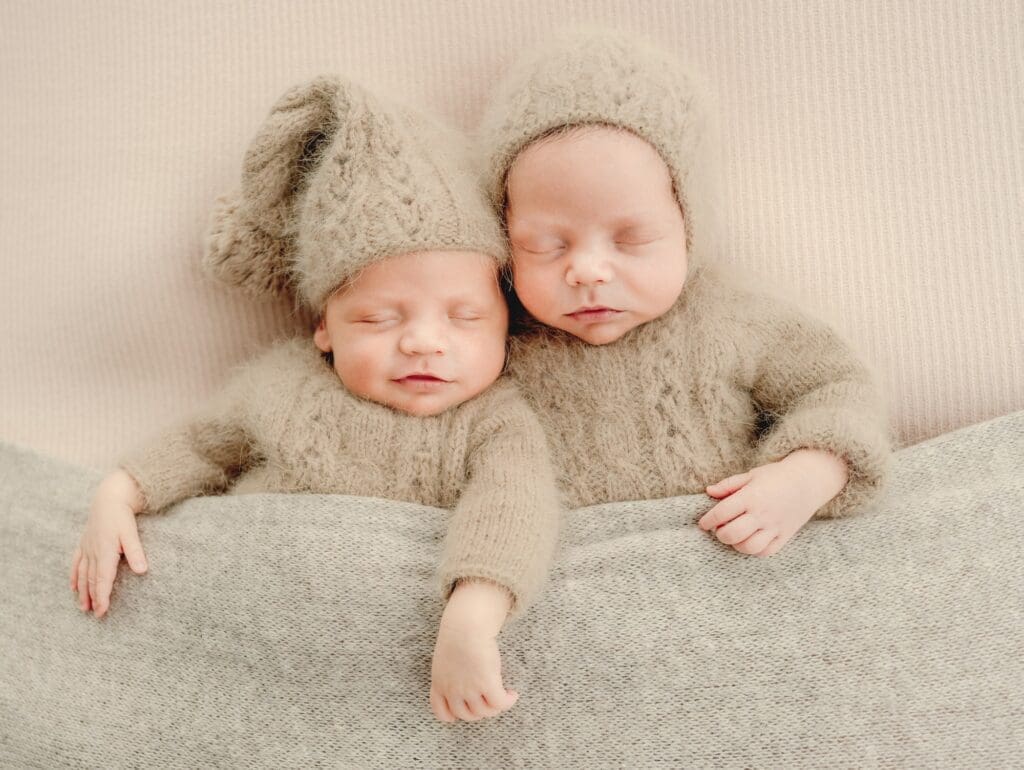 Specialist for preterm babies (neonatologist)
I have been a senior consultant at the neonatal unit at Vienna General Hospital since 2010.
If your baby was born prematurely and is to be discharged from the hospital, this can be a difficult time for your family. Your baby may need a pediatrician who has a lot of experience with premature babies. I work closely with your family and other doctors to make sure your premature baby gets the best possible medical care.
Address
1070 Wien, Siebensterngasse 31/10
Tram line 49 (stop Siebensterngasse) U-Bahn line U3 (stop Neubaugasse) Bus line 13A (stop Westbahnstraße/Neubaugasse) Bus line 48A (stop Burggasse/Neubaugasse)
Parking spaces in the short-term parking zone and public garages are available within shortest walking distance(e.g. Stiftgasse 5-9, Lindengasse 17 -Gerngross-Garage).
Ordination hours by appointment 
Appointments can be made by telephone or by email.
Telephone hours
Available daily from 8:00 a.m. to 7:00 p.m.
On weekends and public holidays from 9:00 a.m. to 7:00 p.m.
Appointments
Please arrive at my pediatric practice 5-10 minutes before your appointment to ensure a pleasant experience for both your child and you.
If you need to cancel your appointment, please let me know, even via text message.