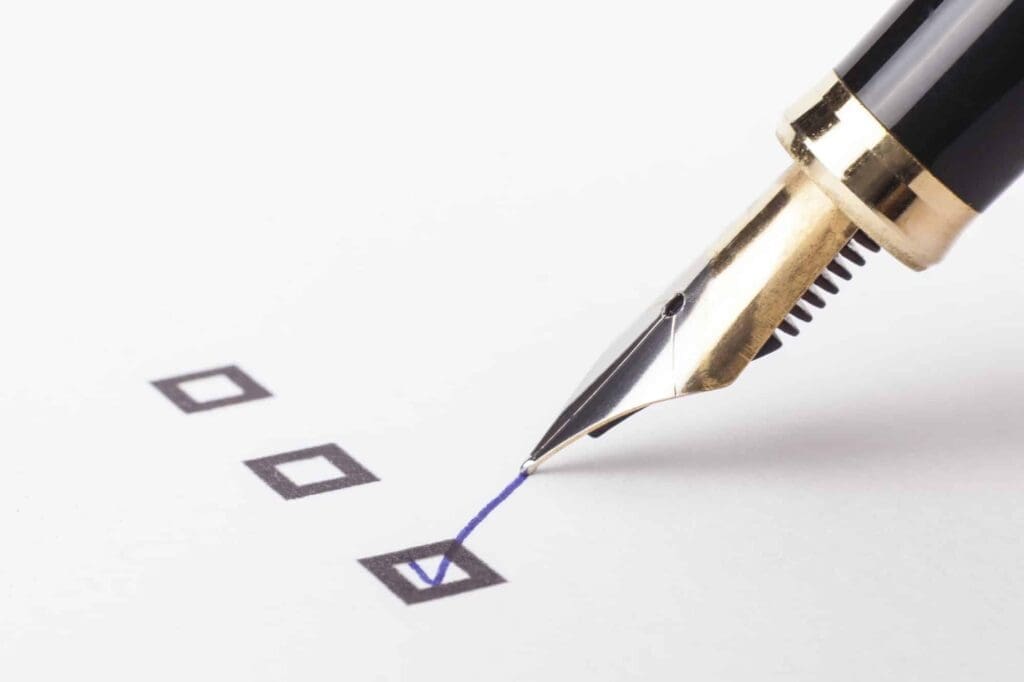 What to bring to the pediatrician's office....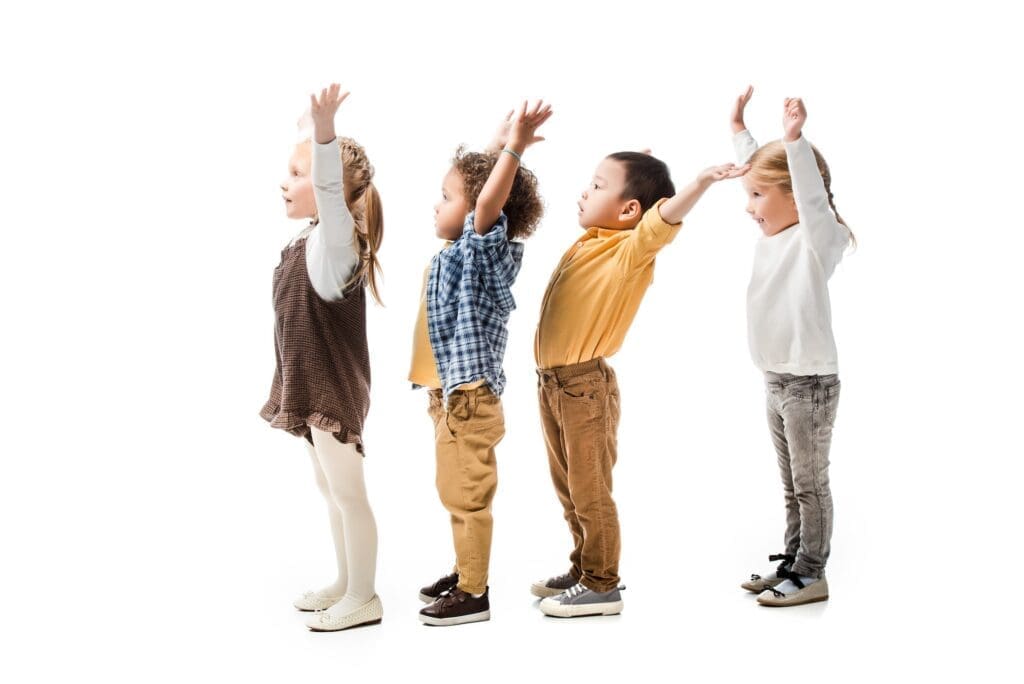 Please come to the office with your child 5-10 minutes in advance of your appointment. To pass waiting times there is a children's playground (Siebensternpark) opposite the office.

Does your child have a rash? Please let us know prior to your visit. There is a separate room for children with rashes. This avoids a contact with healthy children and prevents infection.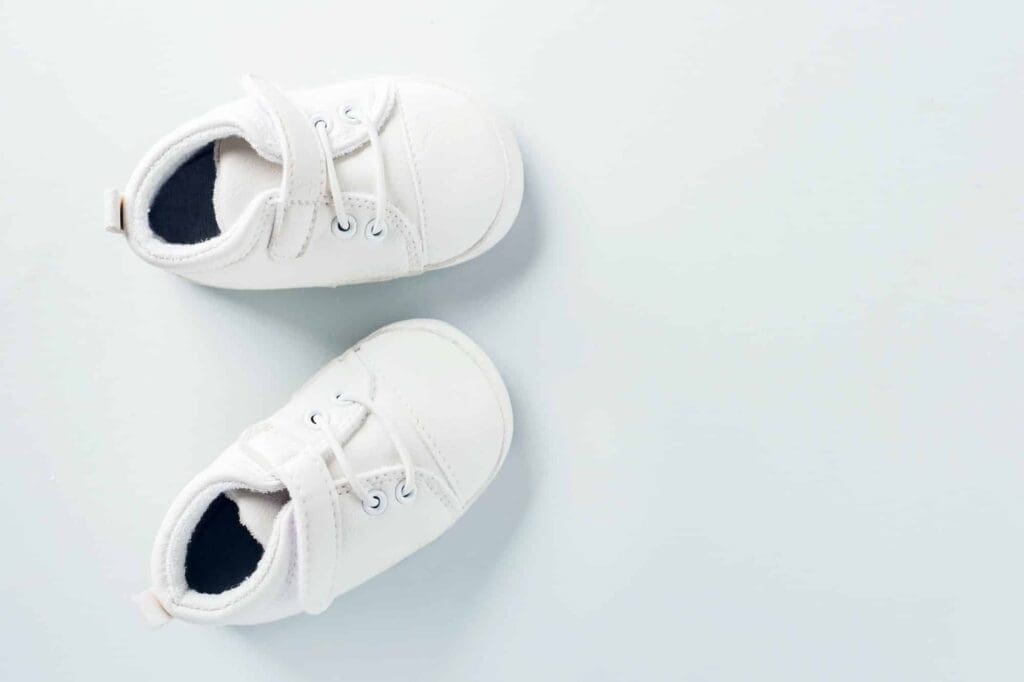 The pediatrician's office is not barrier-free due to the beautiful old building. There are 12 spacious stairs leading to an elevator.

There is enough space for the baby stroller in the entrance area or in the office itself for strollers that can be transported by the elevator.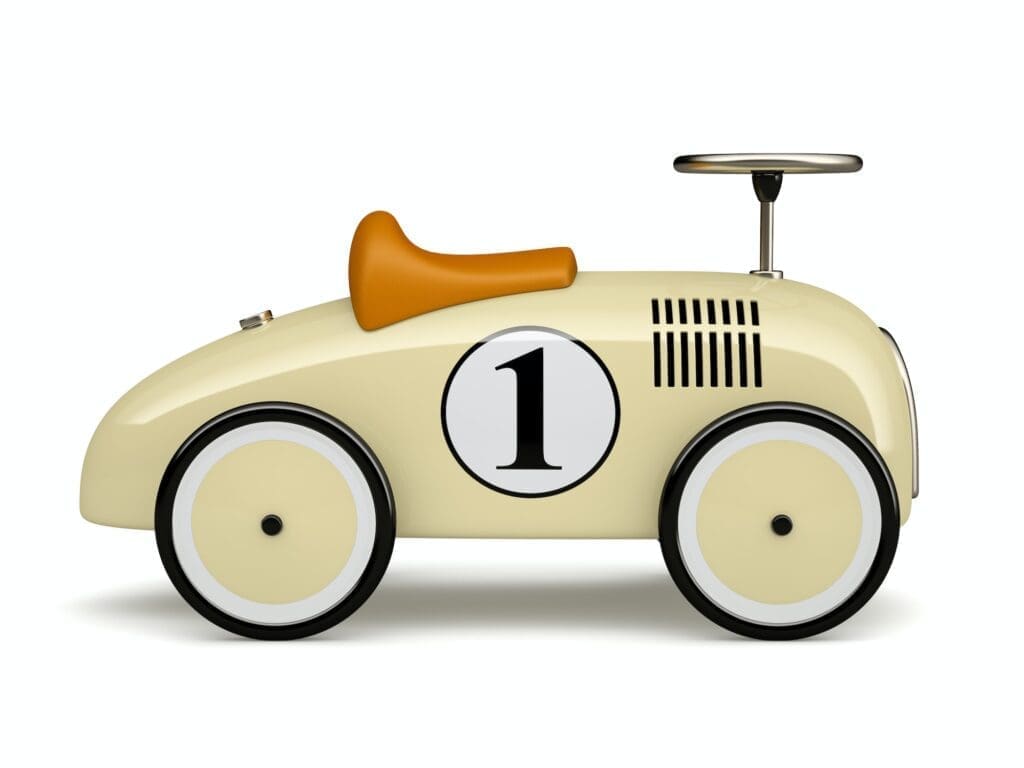 The pediatrician's office can be reached by the public tram line 49 ( station Siebensterngasse) or the subway line U3 ( station Neubaugasse).
Parking spaces and public garages are available within walking distance (Stiftgasse 5-9, Lindengasse 17 -Gerngross-Garage).