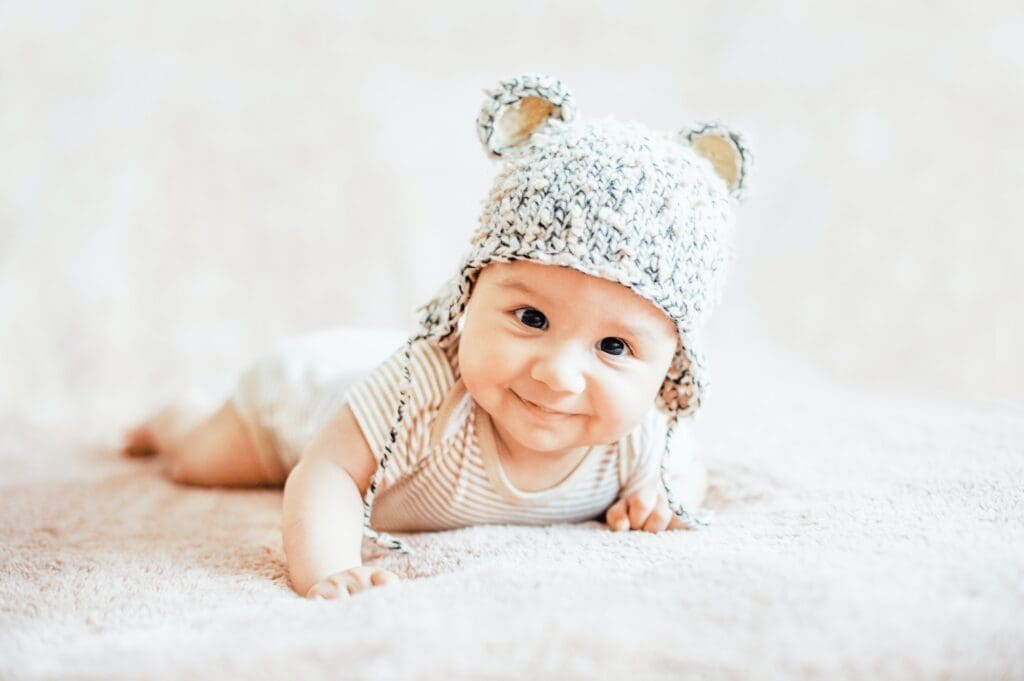 Your baby is finally home from the hospital after a tough start. As a pediatrician  taking care of newborns and premature babies, I know that many parents feel worried about their premature baby's health once they leave the hospital. 
This is where having a specialized pediatrician who has experience in preterm babies can make a big difference. The medical follow-up for preterm babies often requires special knowledge, and as your chosen specialized pediatrician I can help ensure your baby gets the best care possible.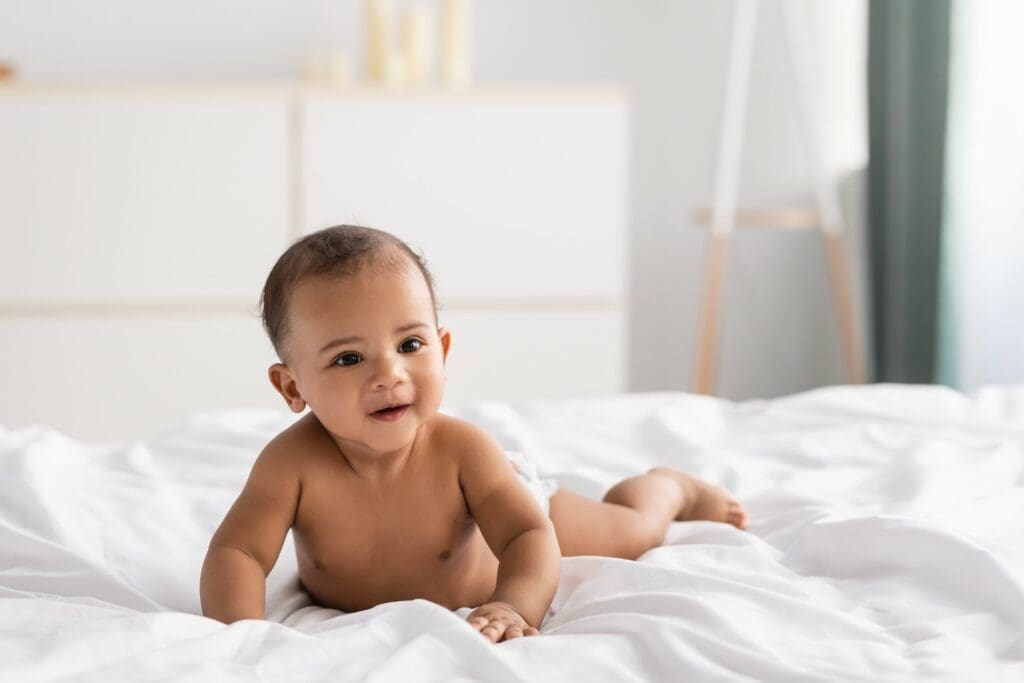 When it comes to your premature babies, I understand that each one requires specialized attention and care. As a specialized pediatrician I am committed to providing top-quality care to help ensure that your preterm baby is given the best possible chance to thrive. I take a personalized approach with your baby and work to create a customized plan that takes into account your baby's individual needs and circumstances.

I closely track your baby's progress and growth, using the same schedule and protocols as hospitals. I have a team of experts on hand to provide necessary interventions such as physical therapy and specialized counseling to address any developmental or behavioral issues.

My goal is to help ensure that your preterm baby in my care is given the best possible support to grow-up healthy.